. > the Tragic Realist Fiction (expanding) film collection < .
note

We from Tragic Realist Fiction care a lot about the viewing and listening experience of audiences engaging with our work. Our films are made for large screens in dark rooms with optimum sound conditions, with the aim to give the viewer the feeling of being 'in the film' too. These conditions can obviously not be created with online viewing unless you can project large in good conditions yourself. If you don't have that possibility, a good alternative is viewing them stretched out in your sofa in your dark room with your laptop on your lap, good earphones and your favorite drink. Our work is certainly not made to be watched on smartphones. Not everything in life is resizable.

Thanks for watching.
< .. >
A Road of One's Own
2021, 20'24"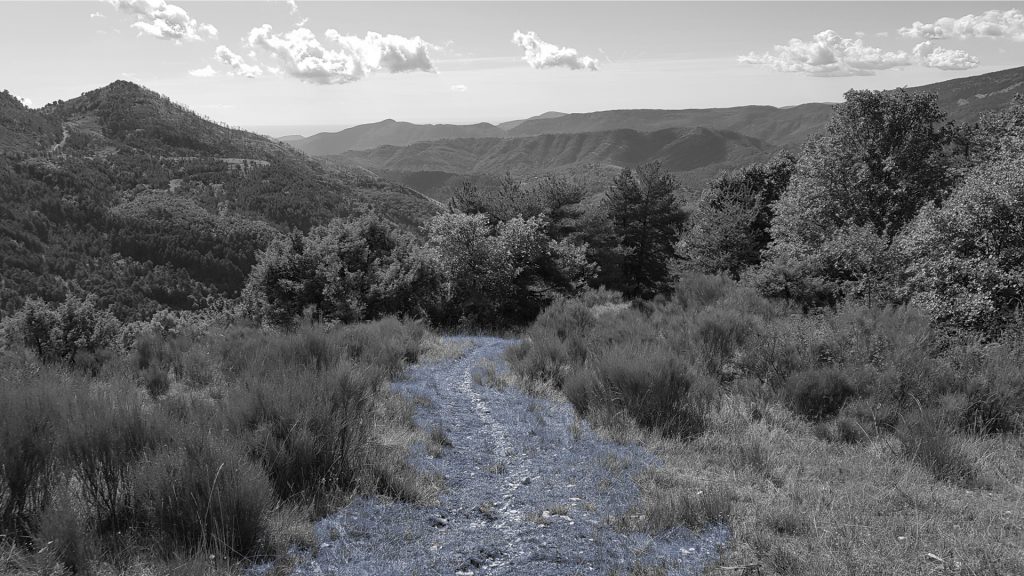 .
The Pleasures Between Us
2021, 20'39"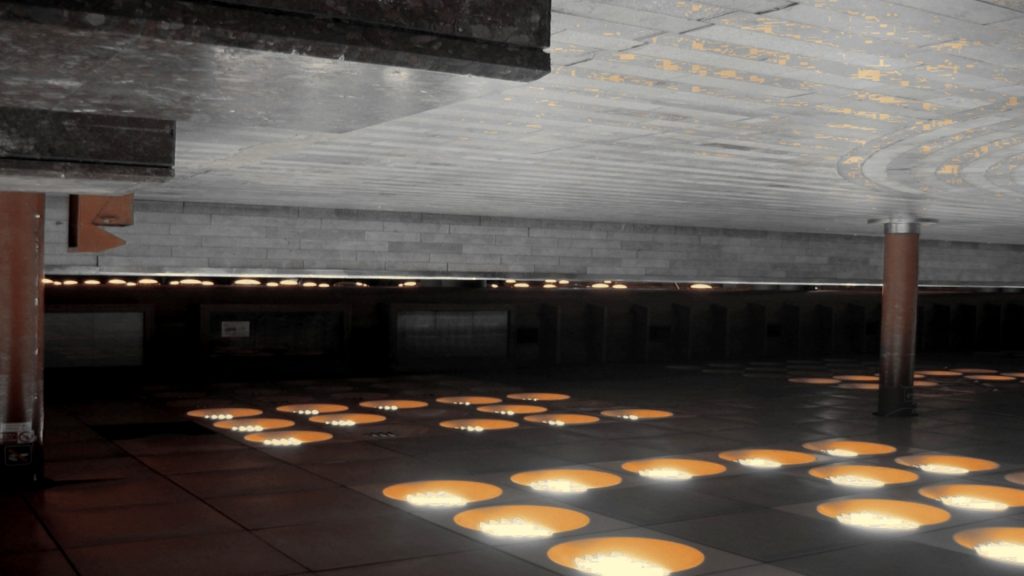 .
Now that the Days Turn Red
2019, 18'25"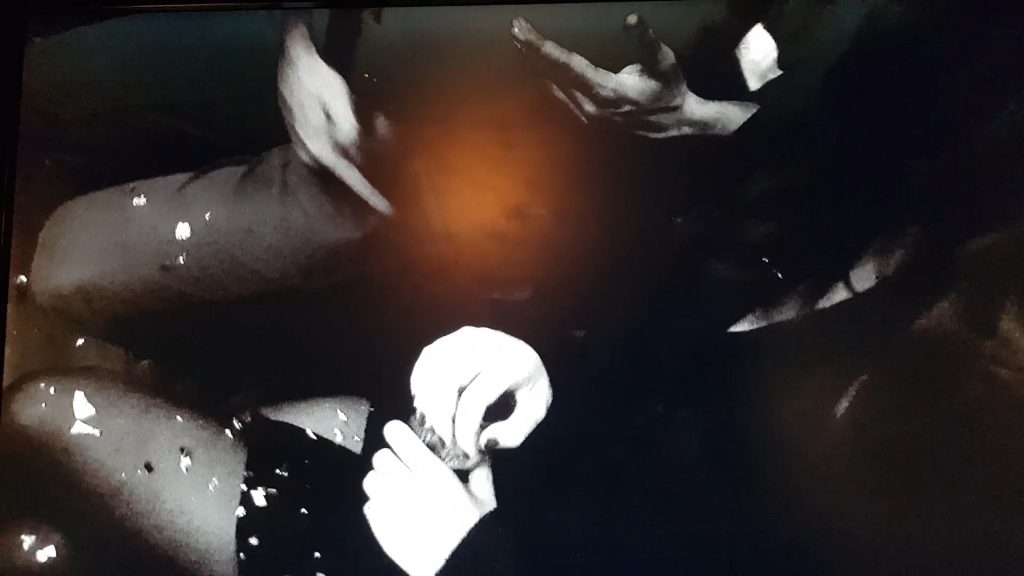 .
Elegiac Falls
2018, 20'09"
.
The Archive of Opportunities
2015, 25'02"
.
Twilight Hotel
2014, 24'05"
.
A Journey into the Land of the 4th Dimension
2014, 51'43"
.
The Dwelling
2013, 13'20"